WALKER HOME
Regular price
Sale price
$31.00
Unit price
per
Sale
Sold out
Hand crafted from the plushest boucle wool. Our hot water bottle has a fluffy feel and soft texture. Comes complete with a rubber hot water bottle, Designed to keep you warm and cosy but also make the perfect stylish gift
Cover 100% polyester boucle wool standard size - approx. 39cm x 22cm Approx. Depth: 4.3cm - 10cm.
Our hot water bottles comply with BS 1970:2012 standards. Safety information is included with the product. Please contact us for more information.

Hot Water Bottle Instructions

Directions of use:

Do not use boiling water when filling the hot water bottle.
Fill to maximum 2/3 capacity.
Hold the bottle by the neck in an upright position and fill slowly to avoid hot water splashing back.
Expel air from the bottle by lowering it carefully onto a flat surface until water appears at the opening.
Screw the stopper sufficiently tight to ensure that there is no leakage.
Finger tight should be adequate.
Warning:

Do not fill using water from the domestic water system as this can considerably shorten the life of the bottle.
When not in use, drain completely and keep, with the stopper removed, in a cool, dry and dark place.
Check the hot water bottle and stopper for wear and damage at regular intervals.
Prevent contact with hot surfaces.
Prevent contact with oil or grease.
Prevent exposure to sunlight.
Do not lie or sit on the hot water bottle.
Retain these instructions for future reference.
Share
View full details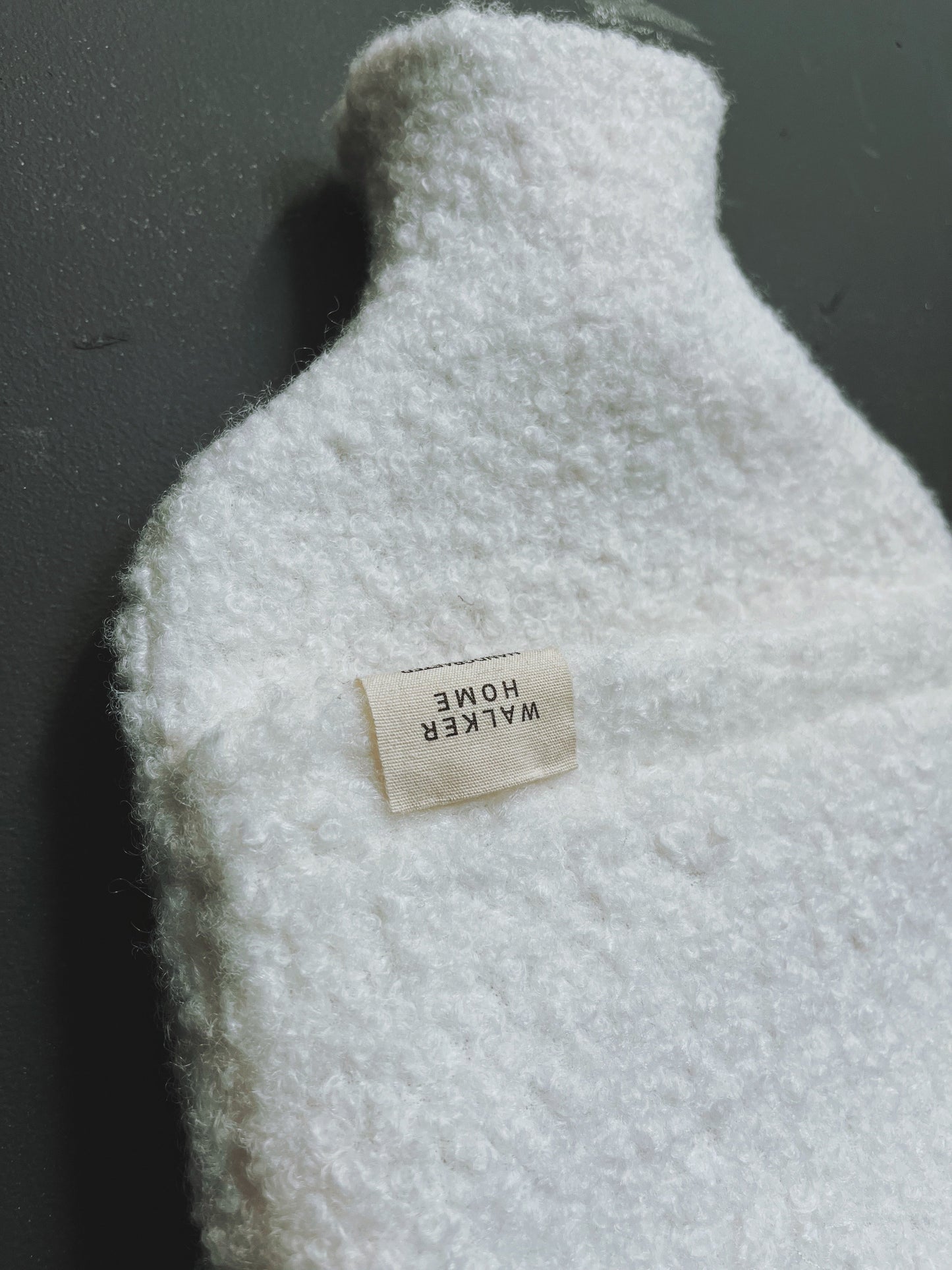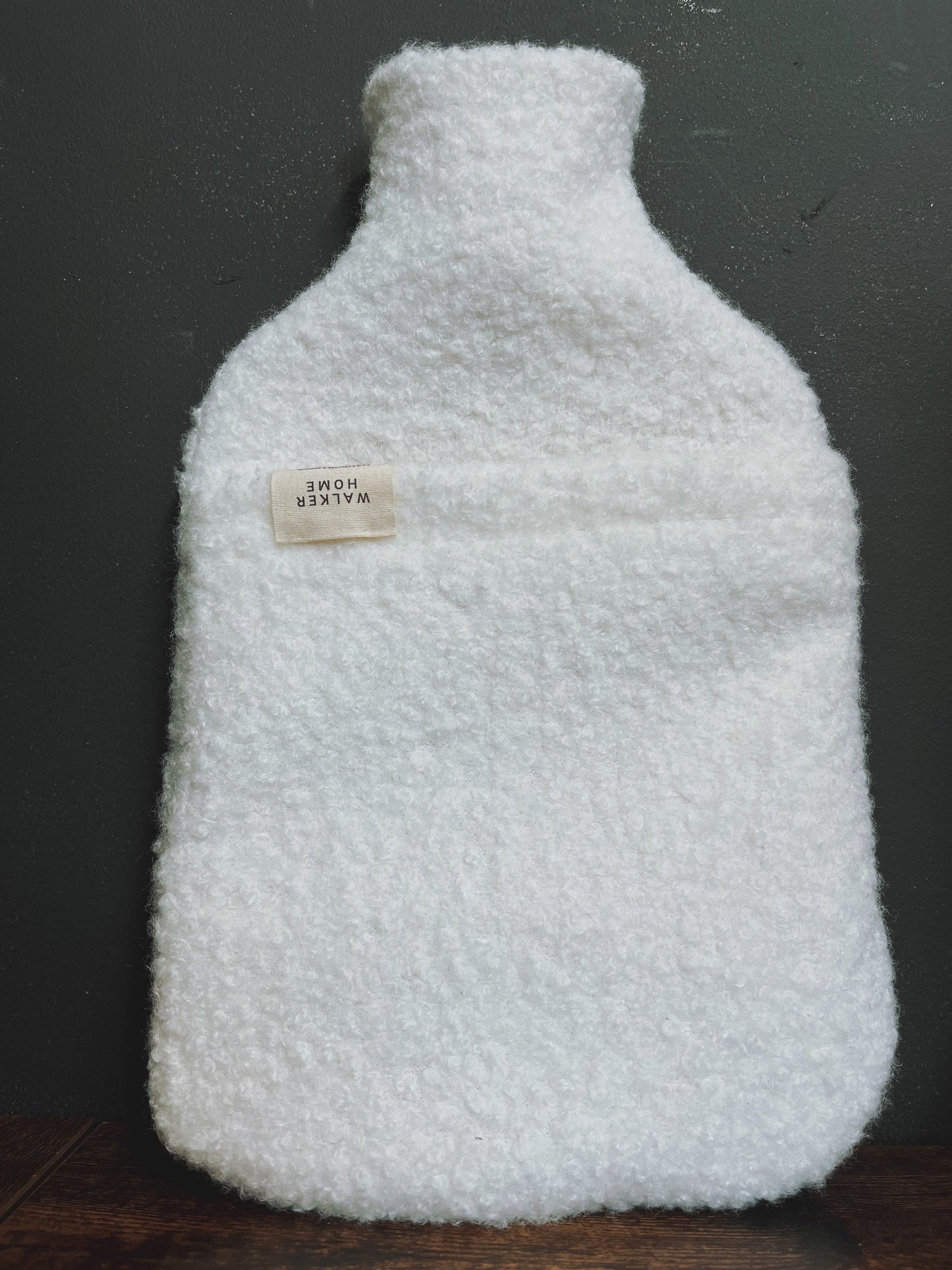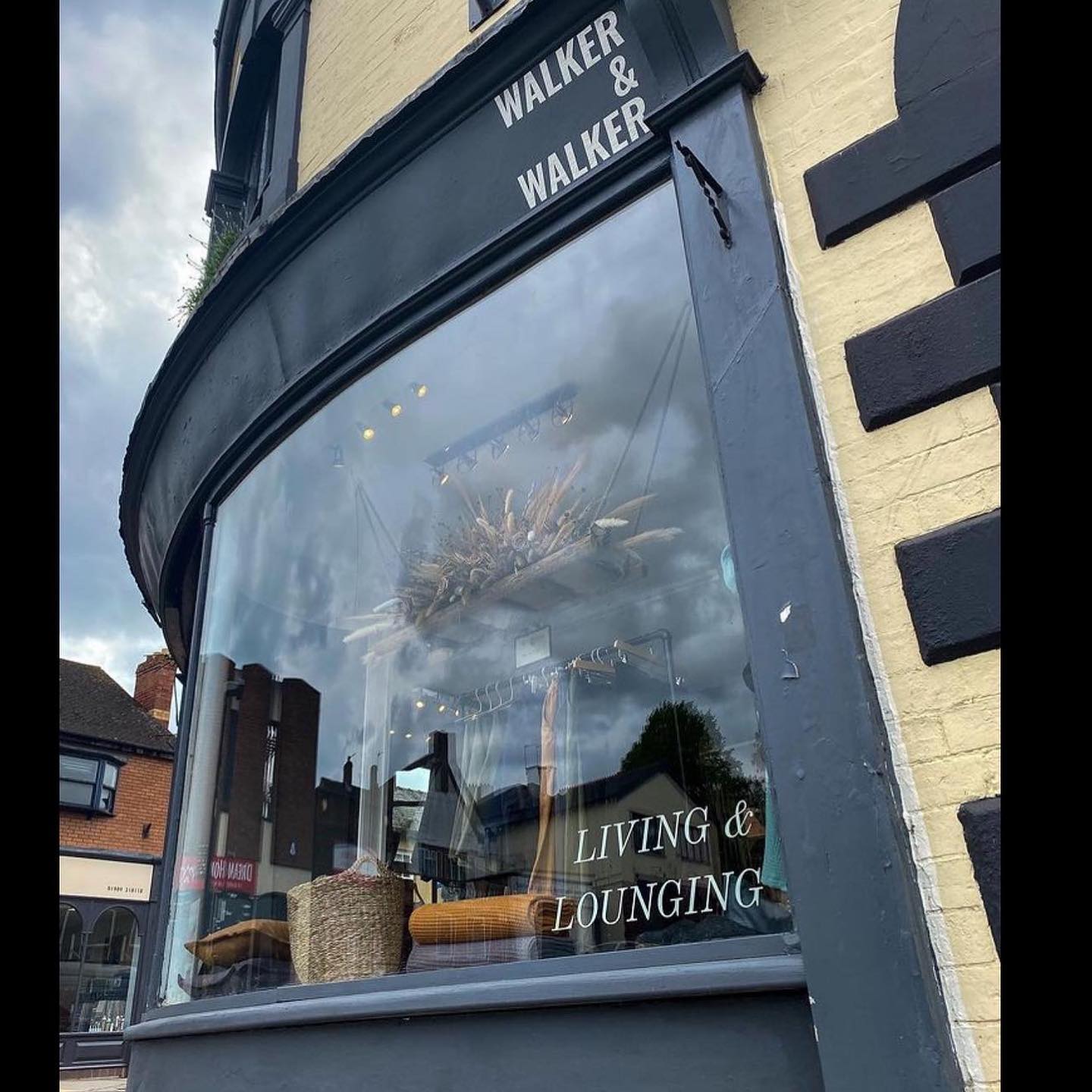 Step into a world where style meets sustainability
We are a slow fashion clothing and lifestyle boutique that create beautiful and sustainable everyday pieces.
Learn more about us